Audiology Doctors In Kentucky
Our experienced providers are committed to a high standard of patient care and are here for you throughout every stage of your hearing journey.
About Our Team
Bluegrass Hearing Clinic was established in 1997 and has been providing hearing services and state-of-the-art hearing technology for over 24 years. We serve communities in 10 locations throughout Kentucky.
Through our patients for life philosophy, our team of hearing aid doctors works tirelessly in the communities we serve to let it be known that Bluegrass Hearing Clinic is "Where Better Hearing Begins." To contact us to start your path on better hearing click here
Proud Members Of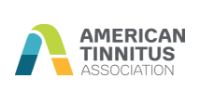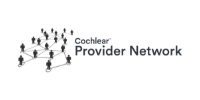 SHERRY MCCALL LANTER
CEO/CFO
Sherry McCall Lanter graduated from the University of Kentucky in 2005 where she obtained her bachelor's degree in accounting. In 2013, Mrs. Lanter joined Bluegrass Hearing Clinic bringing with her over 25 years of management experience in the healthcare industry.
Read More